The
latest information of

SHOP NEWS shop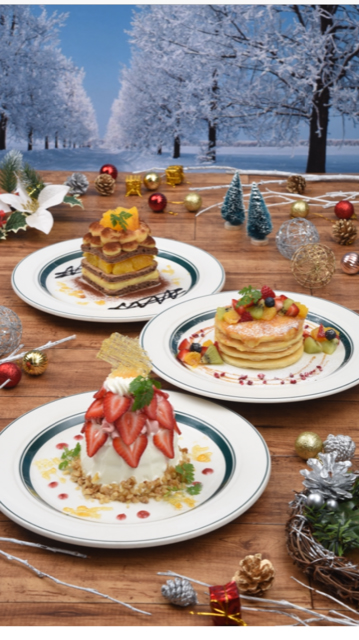 2018.12.01

glamb

Pancake for a limited time comes up!
●Orange white chocolate 1,200 yen
It is plentiful mousse of orange and white chocolate
Pancake. Of acidity and white chocolate of orange
Sweetness is exquisite Balance.

●Melty pancake 1,200 yen of hot brulee
Brulee pancake across custard cream.
Mascarpone cream is melty from the inside.


●Snow dome 1,500 yen of strawberry rare cheese
Pancake using strawberry rare cheese cream.
Of sweet-sour strawberry and light rare cheese
Affinity is perfect!