The
latest information of

SHOP NEWS shop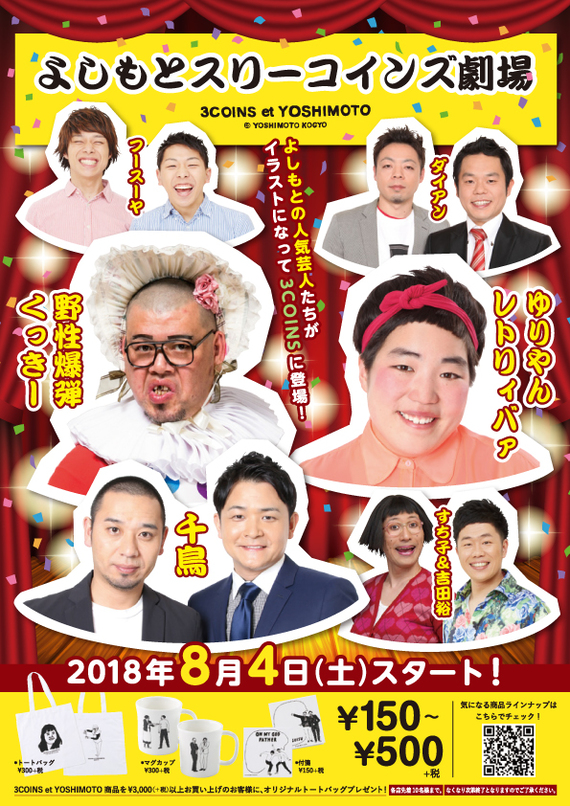 2018.08.01

3COINS

News of collaboration
It is news of collaboration★

Popular entertainers that we are good become illustration, and it is come up by 3COINS♪
We sell from Saturday, August 4.

Much-talked-about entertainers become item of stylish design and do now in 3COINS ☆*

We present original tote bag to one of customer of purchase more than target product 3,000 yen (+ tax)!
It becomes the end as soon as the first ten people disappear.

We look forward to all the staff.