The
latest information of

SHOP NEWS shop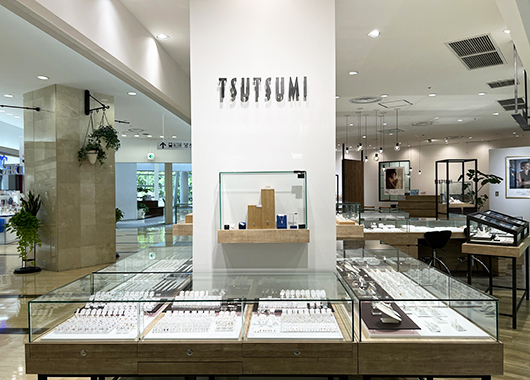 2018.07.02

Jewelry TSUTSUMI JEWELRY

Under gold jewelry fair holding
In jewelry TSUTSUMI JEWELRY, we are holding gold jewelry fair until from Friday, June 15 to Tuesday, July 31!

You can buy gold jewelry of some K10,K14 material in shop with special price♪
With ring, necklace, bracelet offer.

Carry foot to jewelry TSUTSUMI JEWELRY by all means at this opportunity!
We look forward to all the staff.

※There is outside product targeted for discount.
※For more details, ask to the store staff.