The
latest information of

SHOP NEWS shop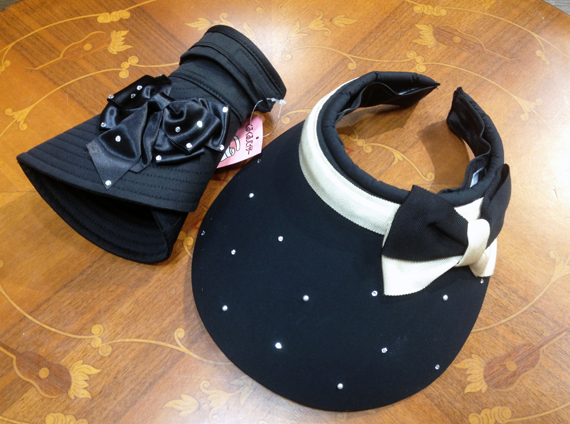 2018.06.13

POPO

In stylish dekosambaiza ultraviolet ray measures.
 
Curious season of ultraviolet ray, strong helper "sun visor cap." dekosambaiza where dekoreto which treated Swarovski and ribbon is stylish is quite popular with madams. When not in use, come; round around, and become compact; visor is popular round and round, too.

※Photograph is an example.
dekosambaiza 4,212 yen (tax-included) ...

※As the number of articles includes limit, forgive knob of sellout.
※We transcribe price in the total sum including consumption tax.