The
latest information of

SHOP NEWS shop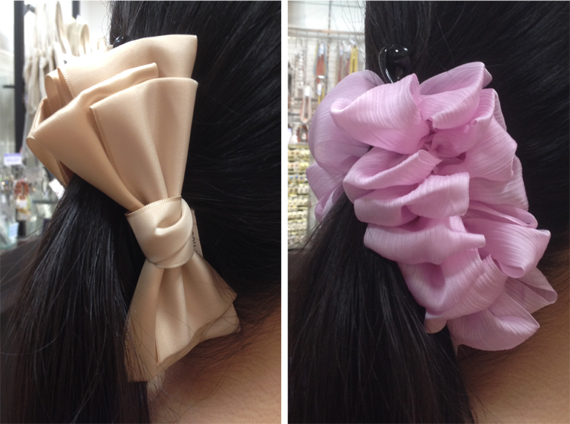 2018.06.27

POPO

Simple hair arrangement♪
Introduction of banana clip
 
Summer recommended item "banana clip." When summary hair is easily made in anyone, "banana clip" of reputation directs neck in hot and humid season in the future coolly. Even ponytail bundles up even half up and fastens with clip. As we do not tighten like hair elastic, we are glad that we bundle up, and hair is hard to take!
Design including scrunchie type to shine in recommended Swarovski design and date and party when we go to pool and the sea prepares richness. Find favorite!

※Photograph is an example.
Banana clip 900 yen (tax-included) ...

※As the number of articles includes limit, forgive knob of sellout.
※We transcribe price in the total sum including consumption tax.