The
latest information of

SHOP NEWS shop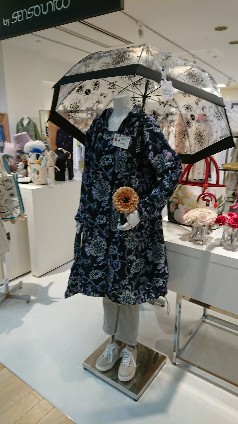 2018.05.13

M2 by senso unico

In coming season
How about raincoat for this season, setting-in of the rainy season that summer gets closer to?
As we can regulate the cuffs and hip, comfort is easy, too.
Furthermore, it becomes comfort with bag which we can store more which we took off.
Please buy with the second-floor M2by senso unico.