MIFFY GARDEN
Miffy garden
Miffy garden is closed on December 31, this year.
We appreciate your favoring for a long time.
We are going to be opened in March, 2019 newly as Panjo garden (tentative name).

Panjo 5F (the outdoors)

■Opening of the park time: From April to September /10:00 - 18:00 from October to March /10:00 - 17:00
■Entering a kindergarten for free (in the case of bad weather, it is closed)
Miffy of main character of picture book loved all over the world.
Rooftop garden that expressed the world of the picture book that heart felt at ease happily was born.
While seasonal flowers feel blooming nature, we play playground equipment of Miffy and are space of rest that can draw breath relievedly.
Please use.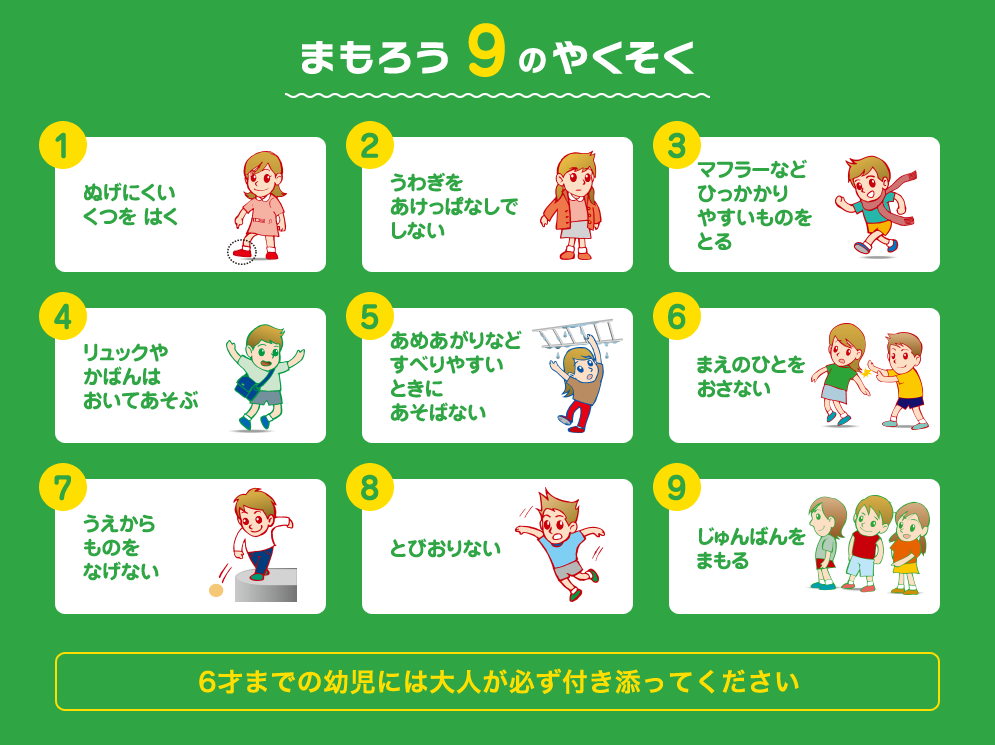 One where playground equipment is used, request toward the protector

Playground equipment in garden is playground equipment for 3-6 years old.
Please use after protector attended to infant.
As wrong how to use playground equipment causes injury. Please play definitely.
Please note that you cannot take responsibility about accident by wrong how to use playground equipment.